Transportation Compliance Consultants LLC (TCC), is a boutique consulting company with emphases in safety, regulatory compliance, and worker classification for companies. Most, but not all, of our customers are in the logistics and transportation industry sector. TCC offers standard and custom designed solutions in the areas of risk management, compliance, vendor relations, and safety. Companies can outsource all or parts of their safety, compliance, and/or vendor relations department by either having on-site TCC staff members and/or access to TCC staff members when assistance is needed. TCC specializes in the assessment, improvement, and implementation of cost effective driver and equipment safety and independent contractor programs that comply with all government agency regulations such as but not limited to Federal Highway Administration, OSHA, IRS, etc. TCC offers many other services associated with risk management, mergers, acquisitions, expert witness, etc.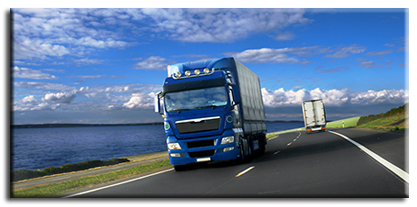 Our Specialties
Safety/OSHA, DOT Compliance, Hazardous Materials, Worker Classification, Training, File Management, Risk Assessment, Mergers/Acquisitions, Expert Witness, Vendor Relations, Risk Management, Logistics Solutions, Mock Audits, Accident Prevention, Driver Retention, and Customization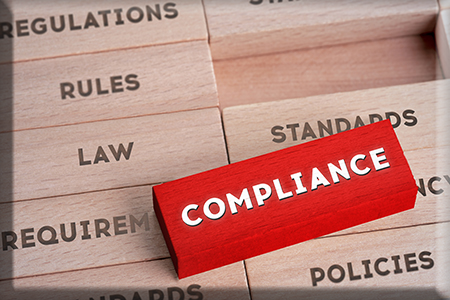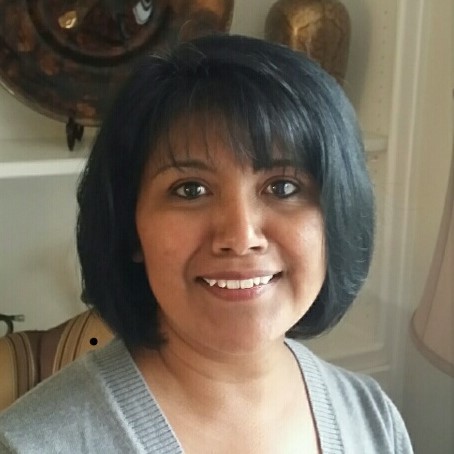 Meet Martha French


Martha DeLeon-French, CDS is the founder and President of TCC.  The distinction held by Martha as Certified Director of Safety from the North American Transportation Management Institute (NATMI) is one of the highest levels possible to achieve with this widely respected certification group. The business success that has resulted in Martha's skill and experience within a company's operation is proven.
As a former motor carrier Director and Independent Contractor, Martha brings a unique perspective coupled with business acumen to every partnership. Prior to launching TCC, Martha held senior management positions with motor carriers and global logistics companies in the areas of Safety & Compliance and Independent Contractor Relations for 17 years.  In those positions, she was responsible for the strategic and tactical management of all aspects of these areas and business performance.
Meet David French
Co-Owner, COO, and Sr. Logistics Consultant of TCC.

Dave French is the Co-Owner, COO, and Sr. Logistics Consultant of TCC. Dave has had a successful career in the Transportation Industry stretching across 40+ years.  He has held senior management positions in multi-national companies that are the largest companies in their transportation sector in the country.  His experience encompasses a broad range of transportation including LTL, TL, small package, Freight Forwarding and Truck brokerage. Dave is also a Certified Transportation Broker.
Dave has broad based knowledge in operations, start-ups, multi-unit management, recruitment, mentoring and sales management.  He has excellent analytical skills and is adept at turning around operations.  His experience in P&L translates into excellent insight into customer's unrealized potential and has a depth of knowledge in Safety and Compliance and change implementation.