Employee & Driver Safety Program
Occupational Safety and Health Administration (OSHA) 
Risk Management Review & Consulting
Risk Assessments and Mock Audits
Safety Forms & Management
Safety Incentive Program Consulting
Safety Policy and Manual
Safety prevention consulting
Training
Broker Consulting
Contract Review
Internal audits and reviews
New business assistance and setup
Permit and authority renewals and assistance
Third-party vendor assistance (ELD, dispatch, etc.)
Training
Compliance Policies and Manual
Driver & Forms Management
Compliance Incentive Program & Consulting
Federal Motor Carrier Safety Regulations (FMCSR) and States DOT Consulting
Independent Contractor & Vendor Relations (FMCSR, IRS, etc.) Consulting
Internal audits and reviews and Mock Audits
Occupational Safety and Health Administration (OSHA) Consulting
Permit and authority renewals and assistance and consulting
Pipeline and Hazardous Materials Safety Administration (PHMSA) Consulting
Training (on-site, LMS, and off-site)
Vehicle Forms & Management
Expert Witness Services
Mergers and acquisition assistance
Notary Services
Outsource Services: Driver Qualification, Verification of Employment, ELD monitoring,
etc.
Signup for the latest news from TCC
Welcome to Transportation Compliance Consultants
Transportation Compliance Consultants (TCC) is a full service U.S. consultant group that specializes in the areas of safety and compliance programs related to ground transportation.

Our expert staff is well versed in the design, development and deployment of programs that manage risk while allowing companies to grow their business with confidence. We interface with all levels of the organization so that programs are fully integrated throughout the entire operation.

Our mission is to bring value to our clients and their communities through delivering high quality programs in transportation safety and compliance.

When we decided to set up our company over 20 years ago, we had a list of principles that we all stood by. They have not change a bit. It was and still is a distinct desire to deliver complex compliance and safety consulting services, that would fill any gap in any business's compliance and safety rating operations.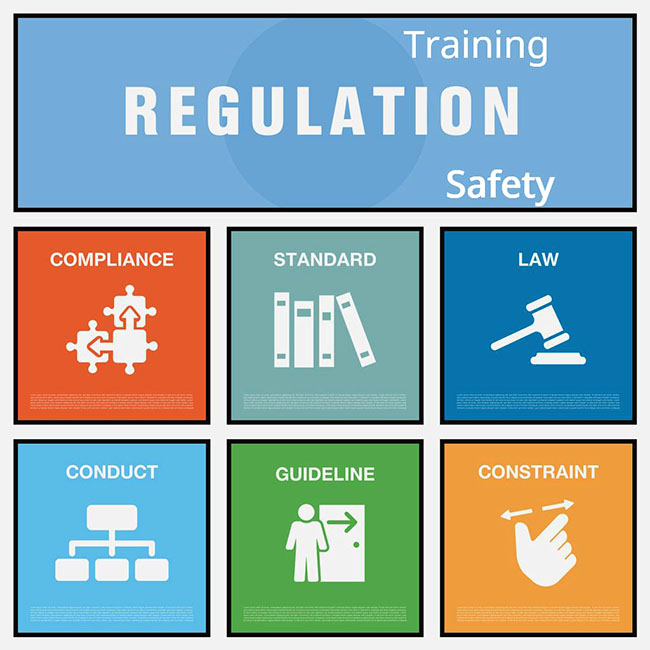 0